Disaster movies teach you how to outrun zombies and forage for food, but they rarely mention the dangers of boredom. What do you do when your usual activities are canceled, and you need to take a break from streaming?
Jetting off to an exotic destination or working at a communal table in your local café may be too risky for you. However, there are many enriching projects to fill your time.
Try these low-risk strategies for coping with boredom.
Interesting Things You Can Do on Your Own
Maybe you live alone, or your loved ones are busy with their own responsibilities. Learning to entertain yourself is a useful skill.
Try these activities to break up the monotony:
1. Adopt a new attitude. Fighting boredom starts from within. When a task seems tedious, remind yourself of the purpose behind what you're doing. Continue learning and stay on the lookout for new things to try.
2. Establish routines. Do you feel like you're drifting aimlessly? Replace some of the structure you may have lost. Wake up at the same time each day and change out of your pajamas.
3. Start a hobby. Find a new hobby or invest more time in a pastime you used to enjoy. You might even create an additional source of income from refinishing furniture or decorating cakes.
4. Do crafts. Express your creativity. Sketch still lifes and nature scenes. Carve wooden figures or make scented candles.
5. Listen to music. Adding a soundtrack to your day can have a powerful effect on your mood. Sing along to your favorite tunes while you cook dinner or fill out your expense reports.
6. Read books. Expand your mind with quality fiction and nonfiction. Reread a classic novel you remember from high school. Explore a historical era that interests you.
7. Work out. Physical activity relieves stress and boredom, as well as enhancing your overall health. Go for a morning run or ride a stationary bicycle at home.
8. Pamper yourself. Treat yourself to something special. Paint your toenails a fun color or give yourself a makeover.
Interesting Things You Can Do with Others
You can connect with others while maintaining your distance.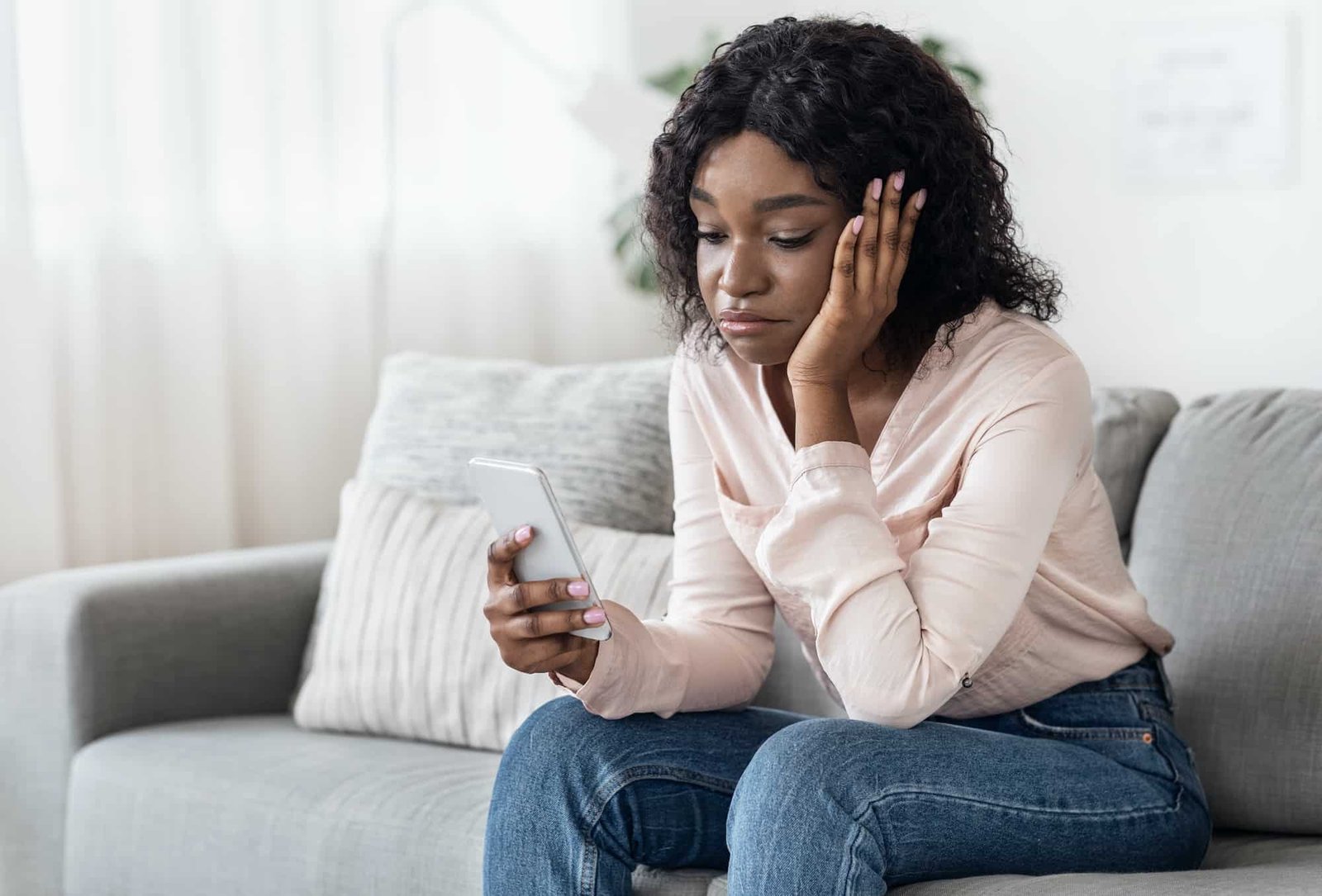 Use these social strategies to fight boredom:
1. Volunteer online. Support a worthy cause and savor the satisfaction of giving back to your community. Contact a local nonprofit to see if you can help with IT services or writing newsletter articles.
2. Organize happy hours. Do you miss hanging out with your office buddies? Propose a weekly online gathering to help you stay in touch.
3. Talk by phone. Video calls may be the closest thing to a face-to-face conversation. Check in with family and friends frequently. Surprise them with a handwritten letter or a greeting card.
4. Take classes. Sign up for web courses that will advance your career or deepen your knowledge about subjects you care about. Earn certifications in accounting or marketing. Study architecture or rose gardening.
5. Stream together. Sample one of the free online apps for hosting a virtual movie night. PIck a title your group will love and send out invitations. Eat popcorn and discuss the film afterwards.
6. Meditate and pray. Maintaining your faith community can be especially challenging, but it's worth the effort. Follow your church on Facebook or search the internet for online meditation groups and other services.
7. Adopt a pet. Furry friends count too. If your circumstances allow, consider bringing home a cat or dog for extra companionship.
Avoid quick fixes that might reduce your boredom temporarily, but leave you with regrets, like excess body weight and credit card bills. Enjoying a variety of meaningful activities will help you to stay engaged while you stay home.